Our Next Film
Friday 19 July 2019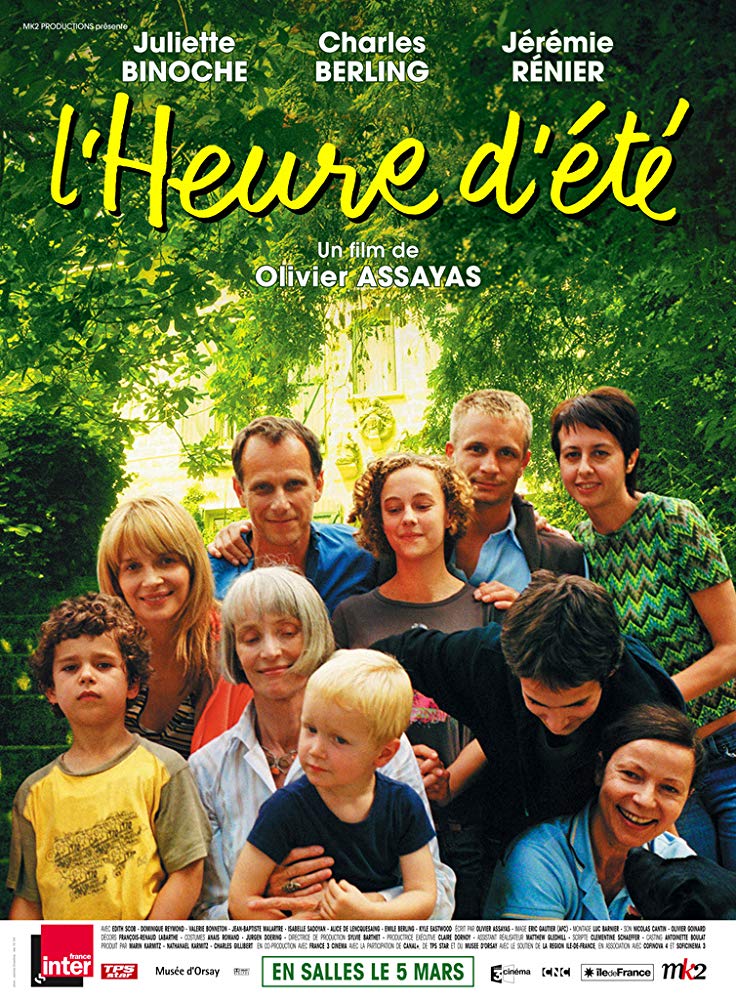 Summer Hours
12 | France | 2008 | French
Drama
Director: Olivier Assayas


When an heiress with a valuable art collection dies, her children and grandchildren struggle to come to terms with themselves and their differences. With an exceptional performance from Juliette Binoche, this is a beautifully photographed and moving summertime story.
Get in touch with Shrewsbury Film
Please feel free to contact us, if you would like any information on Shrewsbury Film, individual films or membership.
Whatever the nature of your enquiry, we would love to hear from you.
Email us via shrewsburyfilmsociety@gmail.com or alternatively, complete the form below and we will get back to you.