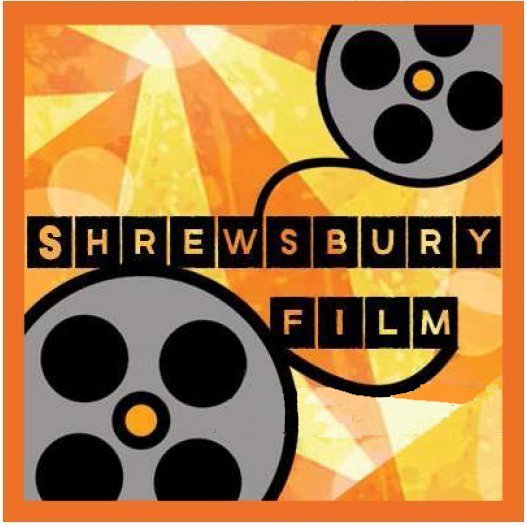 SHREWSBURY FILM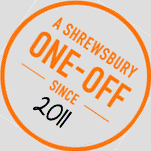 Welcome to Season 9
All films are shown at the Hive, 5 Belmont, Shrewsbury SY1 1TE. Tickets are £6 on the door.
Films start at 8pm with the bar open from 7:30pm.
Sunday films start at 4pm, with the bar open from 3.30pm.
Thirty advance tickets are available from the Hive, either online via their website or by dropping in (Tuesday to Friday). Some of our films are very popular so if you choose to turn up on the night, try to get there early to avoid disappointment.
Click here to find out more about becoming a member or just getting a ticket for individual films