Our Next Film
Friday 19 July 2019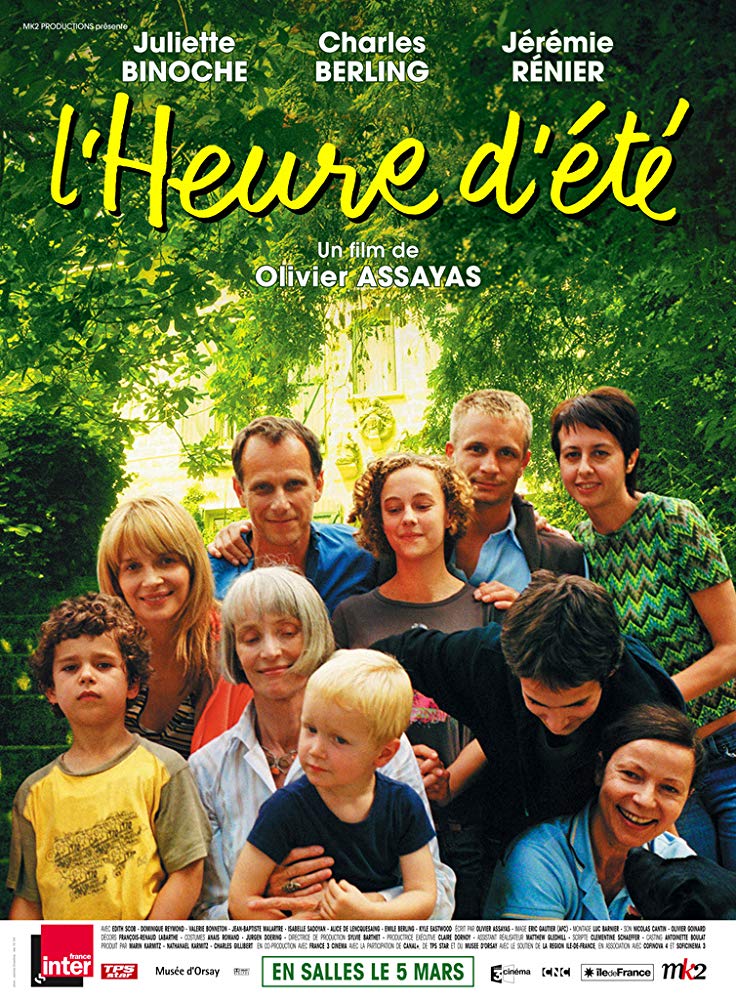 Summer Hours
12 | France | 2008 | French
Drama
Director: Olivier Assayas


When an heiress with a valuable art collection dies, her children and grandchildren struggle to come to terms with themselves and their differences. With an exceptional performance from Juliette Binoche, this is a beautifully photographed and moving summertime story.
Shrewsbury Film offers a varied programme of the best current and classic films from around the world in a friendly, social atmosphere.
Screening at The Hive in the heart of the town centre, our main season consists of 16 films showing on alternate Friday evenings between September and April. In response to demand, we also now provide extra screenings and special mini-seasons throughout the year. We are members of Cinema for All, the national support organization for film societies, and of the Film Hub Midlands, which generously supports some of our film shows.
Annual membership - which gives free admission to 16 Friday night films from September to April - is available at a great price of just £38 or alternatively can pay on the door for only £6 each time. As a not-for-profit organisation run by volunteers, membership fees and ticket sales go towards booking films, venue hire, and promoting and developing Shrewsbury Film.
So...if you love films, social evenings & friendly surroundings all at a great price, why not join us for a great night of cinema? The bar is open from 7:30pm with films showing at 8pm.